These days the depot, lumberyard, and mercantile are occupied by our wonderful tennants.
Please follow the links below to find out more about each of these business.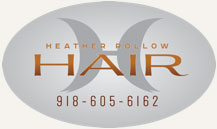 Owner
Heather Rollow
(918) 605-6162
After 20 years in the salon industry, Heather brings a uniqueness in hairstyling to the City of Kerrville. Focusing on multi-dimensional haircoloring and precise haircutting.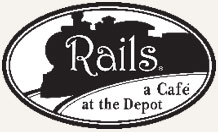 Owners
Melissa Southern & John Hagerla
View Website
(830) 257-3877
The anchor at Depot Square opened in 2004 and has grown as a favorite throughout the HIll Country. Located in the historic San Antonio & Aransas Pass Train Depot built in 1915. Rails was the winner of the 2004 Texas Downtown Association award for its authentic historic flavor and beautiful decor.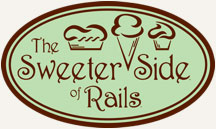 Owners
Melissa Southern & John Hagerla
View Website
(830) 257-9338
Opened February 2012 and carrying on the tradition of quality enjoyed by Rails Cafe. The owners extend their efforts with handmade gelatto, delicate and delightful sweets, as well as custom baked goods.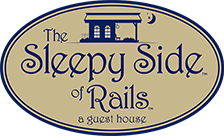 Owners
Melissa Southern
View Information
(830) 257-3877
Located in the Historic Train Depot Compound, this charming one bedroom apartment is perfectly situated in downtown Kerrville - right next door to the Sweeter Side of Rails Bakery and Candy Store, and top-rated Rails restaurant, steps away from great breakfast tacos, Kerrville's craft beer breweries, lovely greenhouses, and the convenience of Walgreen's.